POS Marketing Management
Easily Track, Measure & Manage your Printed & Permanent POS
Our Customers
For over 15 years, OnTrak has focused on providing POS marketing solutions for beverage distributors.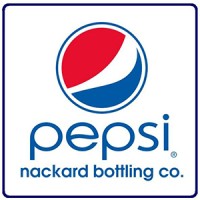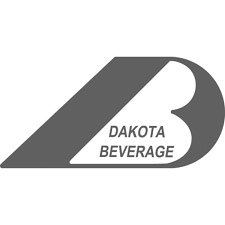 POS Intelligence™
Our SaaS solutions help beverage distributors' sales, marketing, and print shop personnel to closely monitor their POS investments in custom printed and permanent signage, racks and displays — providing wholesalers and bottlers unmatched cost savings, while also significantly increasing their accountability with suppliers and customers.
Track
Stop remaking signs and replacing neons. Save money and time by keeping tabs on your POS activities from the start.
Measure
POS Marketing = $$$. Know how much you are spending on POS efforts by sales rep, by account, by brand, and more.
Manage
Get a 360-degree view of your marketing programs. Understand where your costs are and make better business decisions that will grow your sales.
The Tools Distributors Need to Succeed
Customized software for both printed and permanent POS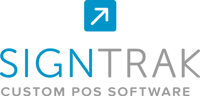 SignTrak

®
Eliminate Sign Reworks and Give Sales Reps More Time to Sell. A web-based software solution that manages the custom, temporary POS signage process – order, production and placement. SignTrak eliminates errors, reduces time-to-market, tracks POS costs and facilitates reporting. Sales reps spend less time ordering and tracking signs, and more time strategizing with customers and selling.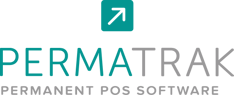 PermaTrak

®
Take full control of your permanent POS inventory and activities. PermaTrak is an inventory control and asset management tool for neons, racks, clocks, and all permanent POS. PermaTrak lowers distributors' POS costs by helping all team members work more efficiently. PermaTrak creates a real-time digital photo catalog of items available for order by the sales team; Provides 360-degree visibility to POS inventory; Ensures fair distribution of POS materials across account base; and reports on POS activities, placements and costs.
"You gain a lot of control, and you also learn a lot about sales reps and their individual market or customer. We can instantly see what has been requested and by whom, as well as what hasn't been requested — and easily figure out why."
Ready to Learn More?
Let's schedule a time to walk you through the software and answer your questions.
Not ready for a demo, but have questions?
Fill out the form below and we'll get in touch!